How to use the new marketing funnel to your advantage
Guest blog by Campaign Monitor
You've finally adapted the best marketing strategies into your campaign so why aren't there any improvements in sales? What's the problem?
The backbone of a great marketing strategy is an effective marketing funnel. It guides how you, as a marketer, can influence prospects to get them from point A to point B. To do that, you need to go above and beyond since the abundance of digital channels today have significantly made the buying journey more iterative and complex.
The good news is the new hourglass marketing funnel is the answer to consumers' new purchasing behavior. It follows a non-linear process, where the buying lifecycle never ends even after the conversion.
Let's discover the stages of the new marketing funnel and the marketing tactics applicable in each phase:
Step 1. Establishing your brand authority
What it's all about: Brand awareness is how familiar target consumers are with your brand and its products or services.
Do they know who you are and what you offer? It takes time, effort, and patience to embed your brand into consumers' purchasing habits. To do so, you have first to let them know you exist through:
A pushy, sales-oriented approach can scare and drive potential customers away. What you should do is offer valuable and informative content to win their trust. Don't talk about the product repetitively. You can discuss related topics, but never too far from what you offer.
More consumers can discover your website and content if you use Search Engine Optimization (SEO). It's a marketing strategy that lets you rank higher in search engine results.
Social media is an effective digital platform to build brand exposure. You can also connect with more prospects – the number of social media users will reach up to 2.77 billion next year.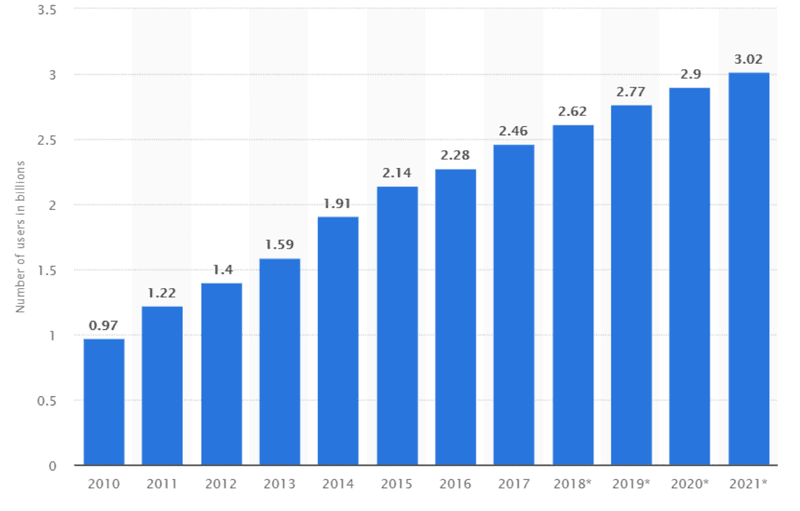 You can cross-promote your website's blogs on social media. Use online scheduling tools like Hootsuite to streamline and simplify blog post sharing across different social media channels.
Step 2. Unraveling pain points
What it's all about: Pain points drive a customer to a product or service. It's your duty and responsibility to identify and address pain points and tailor this information to what you offer. In the new marketing funnel, this stage is called engagement.
Use social media to access free insider information. You don't need to spend money to unravel pain points. Login to social media channels and you'll find consumers, positively and negatively, engaging with brands. You can spy on competitors by reading comments and reviews, and learn how they address customer pain points.
Join Facebook groups that are related to the niche of the brand. You can have direct access into the target consumers' lifestyle and purchasing habits. You can even chime in and provide recommendations.
Find out what customers are searching for. Consumers use the internet to research a solution. You can find out what they are looking for through keyword research. Free and paid services can ease the process. Data-driven information such as keyword competition, traffic volume and even the top website ranking for a target keyword is accessible for you.
Finally, use BuzzSumo to discover the most engaging content in social media. You can research any topic and filter by location, language and date. It shows engagements and shares across social media platforms; however, results are limited for free versions.
Step 3. Build a more meaningful customer relationship through targeted content
What it's all about: In the consideration stage, prospects are not determined to buy just yet.
Since you have more valuable and actionable information about your prospects than the first steps, you can now effectively address their pain points through targeted content.
It shows the brand's sincerity to resolve frustrations, which in return, earns consumers' trust. That said, how can you influence prospects' purchasing decision? You need to present the brand as the solution by offering: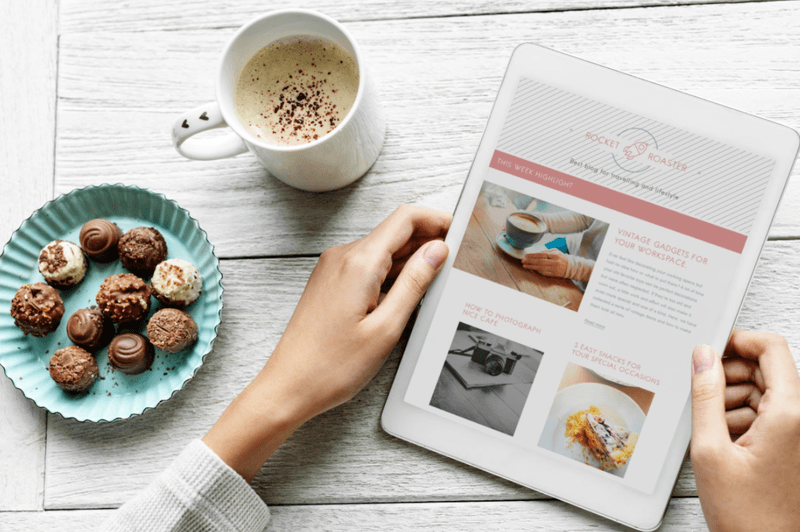 Downloadable resources – these can be anything from guides, videos, templates, eBooks and more. It provides consumers with tons of information about your brand and expertise. You don't have to hold any information back. Remember, you want to convince them to make a purchase.
You don't have to necessarily give resources for free, especially when it's too valuable. If they want to access more resources, they need to sign-up to your newsletter. This is a great way to build your email list, which you can use in the retention stage.
Blog Posts/Articles – Even at the third stage of the new marketing funnel, you can still rely on blog posts and articles to appeal to consumers. The approach is, however, different. In the consideration phase, it should show how your brand is better than others in solving customer problems. You can incorporate the advantages of your products or services in the write-up, but don't make it all about you. You don't want to overwhelm prospects with clear sales calls.
Step 4. Providing a smooth and straightforward payment process to make them comfortable
What it's all about: It has finally arrived: your prospect is ready to buy. At this point, you don't want to abandon them. Enhance the buying experience by offering a smooth and straightforward payment procedure.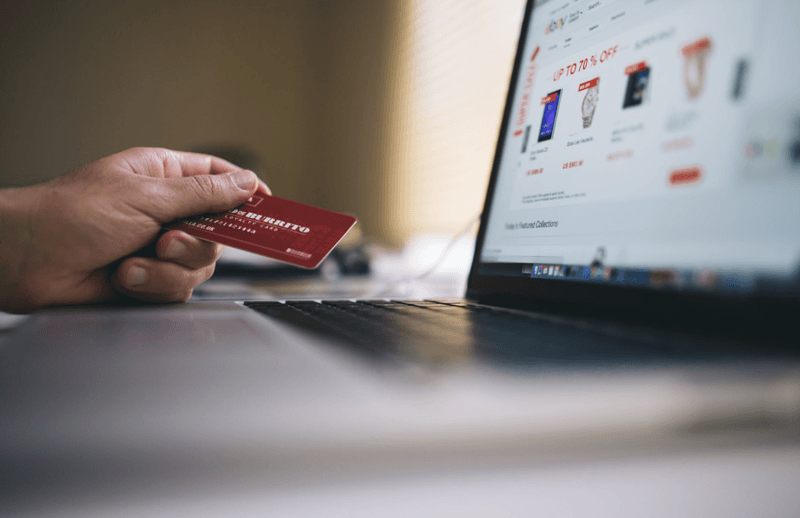 Keep your checkout form less intrusive, it helps reduce shopping cart abandonment. Consumers may abandon carts if you are asking too much private information in the checkout form. Generally, you just need their name, email address, location and preferred payment and shipping method. Asking for a telephone number or their gender is unnecessary.
Add SSL certificate to your website for secure and safe checkout.
Step 5. Offer onboarding tools and resources
What it's all about: The new marketing funnel doesn't end after a purchase has been made. In the post-purchase experience, called the adoption stage, you need to give new customers onboarding tools and resources so they can successfully and effectively use your product to solve their problems.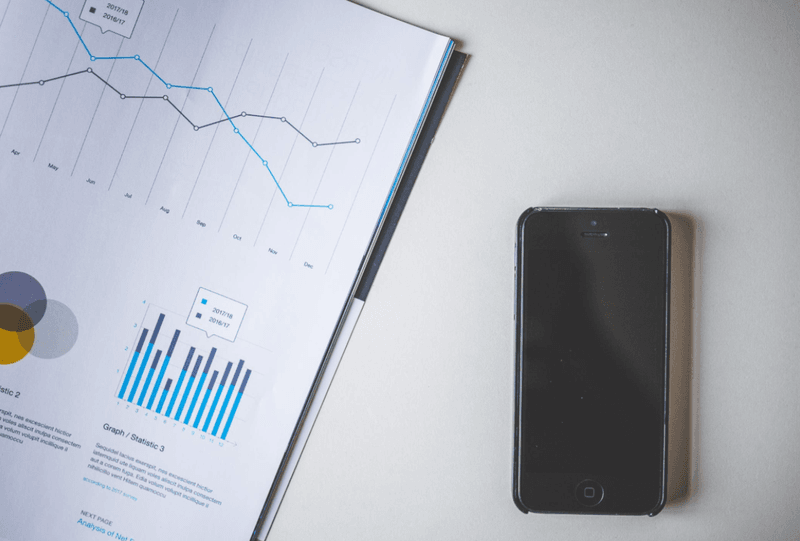 Send frequently asked questions (FAQ) and other knowledge base content. Don't let new customers feel left out. You can send them troubleshooting information and other how-to guides just in case they need a quick and autonomous solution when they run into a problem.
Step 6. Keeping your customers engaged with your brand
After providing onboarding content, your next job is to retain brand interest and instill loyalty. It's a matter of delivering relevant and valuable content to existing customers. Let's say you have an online custom mug store. New buyers already have your products so it doesn't make sense to send sales-oriented blog posts. What you can do is give them cocktail recipes and even hints and tricks to custom mug maintenance.
Make your email content personalized. You don't want longtime customers to lose interest and unsubscribe from you. Tailor fit the content based on their needs and interests and buying behaviors.
Step 7 and 8. Expand and advocate
The last two stages of the new marketing funnel revolve around expansion and advocacy. In the expansion phase, you need to uncover new and even better solutions so you can stay relevant to new and longtime consumers. The advocacy stage, on the other hand, is turning customers to brand advocates. You can offer incentives when they share or refer your brand or products to friends, family members and even followers.
Wrap-Up
There are different marketing options you can focus on. What matters is that your brand should have a logical, practical, and effective marketing funnel in place so you can acquire leads and convert them to paying customers.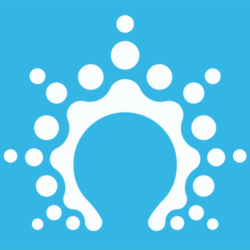 We're the team at
Salesflare
, the simply powerful CRM for small businesses. We love helping small businesses grow with helpful content and a beautiful product. Thank you for reading our blog!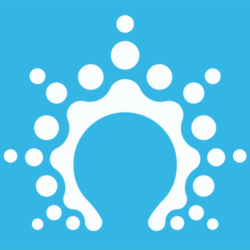 Latest posts by Salesflare
(see all)