How we met Udacity
The recipe for conference success

The best conference advice we ever got was:
"Never go to a conference without at least 20 meetings scheduled."
Here's a short post on how we act on this advice. It's also how we met Udacity.
Want to read why Udacity chose Salesflare in the end? Here's more on that.
1. Get the list of who's coming.
Every conference has its own way of helping people to meet each other. At least, every conference should have this.
TechCrunch Disrupt, where we met Udacity, provides an app in which you can see other participants. Slush has a matchmaking platform. These lists are gold to prepare things well.
---
2. Find your prospects in that list.
You might be looking to meet VCs or business angels to find investments. Or you have something to announce to the press. Or you are looking to sell to the startups or corporates present.
Segment your list. Pick out your target group. Focus your efforts on those people that are relevant.
---
3. Collect data about your prospects.
Are they in B2B, or not? What might they be interested in? Are they interesting to you?
But also: What are their contact details? Where can you can find them on social media?
These are essential questions you should clear out before even starting to make connections.
Here's some tools you can use to collect data:
---
4. Make sure they know you're coming.
Now that you know who's coming, who's really relevant, and how to contact them: let them know you're coming!
And don't forget to explain why it's relevant to them.
We use Mixmax Sequences for this. It's incredibly powerful and perfectly integrates with Salesflare: all emails, clicks, website visits, … show up in Salesflare directly. Using Zapier you can even automatically create an opportunity in Salesflare when someone replies.
---
5. Meet at the conference.
This might seem trivial, but if you've ever tried this, you'll know: conferences are messy.
Make sure that you clearly arrange a time and a place. Set up an email reminder the day before and an SMS reminder right before; you can for instance do this with youcanbook.me.
Some events also use a tool like Conversation Starter. That makes it even more easy to book meetings with the right people.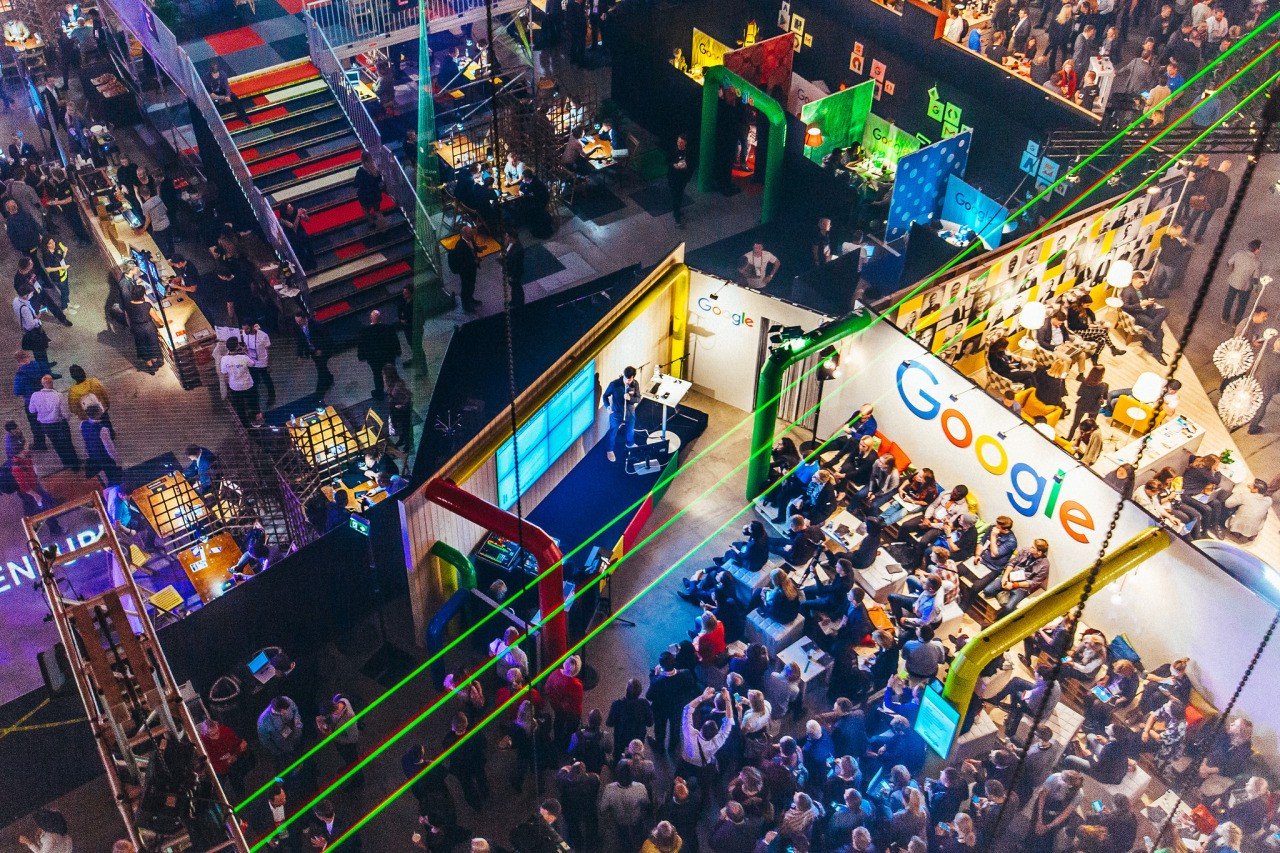 ---
6. Follow up.
Everyone meets tons of people at a conference. People are open and enthusiastic. And they have a bit of time to spend to listen to your story.
Even if people are super enthusiastic, that does not even mean they'll try your product. They come back at work, restart their routine, and forget about you.
Follow up is crucial.
---
7. KEEP FOLLOWING UP.
The more professional conference-goers know that follow up is crucial. That's why many of them send a follow up email after the conference.
However, almost noone follows up after this first follow up email. Everyone thinks this magical email will just be picked up.
That's not how things work. The rewards are for those who keep following up.
There's good sales CRM solutions out there to help you, like our very own intelligent CRM. It was actually our own use case when we started Salesflare.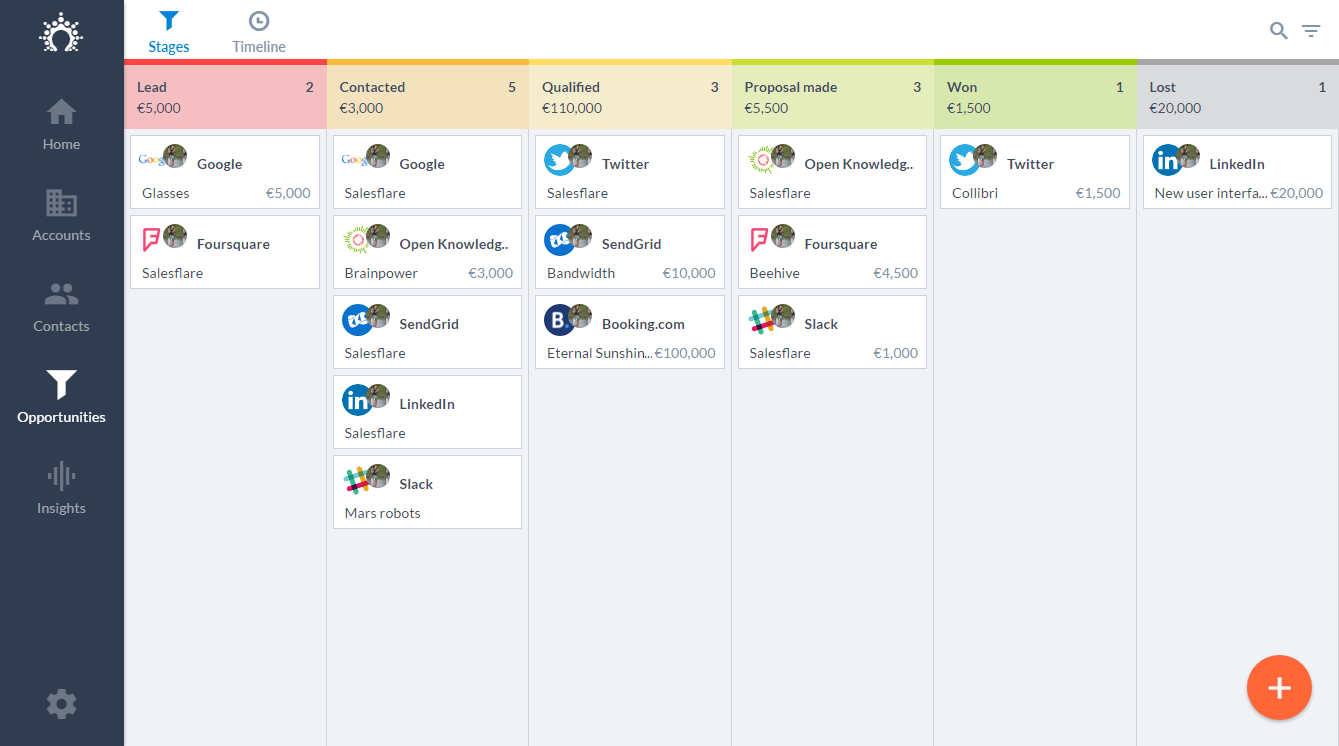 Lots of luck selling at your next conference!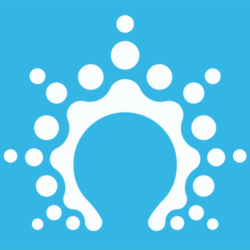 We're the team at
Salesflare
, the simply powerful CRM for small businesses. We love helping small businesses grow with helpful content and a beautiful product. Thank you for reading our blog!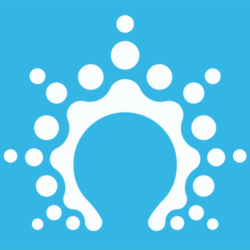 Latest posts by Salesflare
(see all)