How to sell on social media
Jakob Thusgaard — part 1/5

We interviewed Jakob Thusgaard, Founder & CEO of YourSales, on how to sell on social media.
How to get in contact with prospects on social media?
On social media, you get in contact with people by following their profiles on Twitter, visiting their profiles on LinkedIn and engaging with them on both media.
---
What steps should you take to start a relationship?
I think what's really important is to never forget that — also on social media — we're just human beings and this is a relationship, right. So you start out by, you're getting acquainted and then try to find out how you can help out. And then never forget to follow up, never forget to contact people, and hear how they're doing.
---
What are the pitfalls when doing this?
You need to keep in mind, when you develop relationships online, that they are also just normal relationships. You have got to follow the steps of getting acquainted and getting to know one another and follow up on a timely manner. So don't sell too early and don't let the relationship die out. Those are the primary things to avoid.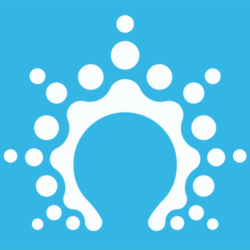 We're the team at
Salesflare
, the simply powerful CRM for small businesses. We love helping small businesses grow with helpful content and a beautiful product. Thank you for reading our blog!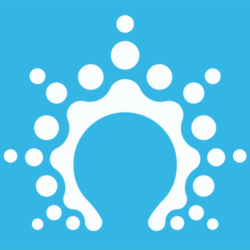 Latest posts by Salesflare
(see all)