Why Udacity chooses Salesflare
over Pipedrive and Salesforce

Udacity, the online university and one of the Valley's most prominent unicorns, has a big announcement today: they are launching Blitz.
Udacity Blitz is a brand new software engineering service where teams of top engineers build any idea — in mobile, web, AI, VR, data and more.
Projects are fully managed, scoped, and staffed by experienced Technical Project Managers, and projects are fixed-price. Companies are free to hire the engineers after their project, so they don't have to choose between building your app and building their team.
Since way before launch, Udacity Blitz uses Salesflare to manage their customers and their pipeline.
We asked Colin Lernell, Product Manager of Udacity Blitz, why they decided to trust Salesflare with their customer data. #noedits #hiswords
---
Why did Udacity Blitz need a CRM?
Colin: Udacity Blitz needed a sales CRM to manage its leads across multiple channels through the sales pipeline.
---
Why did you choose Salesflare?
Colin: We were about to pick a different CRM when we came across Salesflare and were blown away.
Salesforce was far too cumbersome and complicated for our needs. AgileCRM and Pipedrive were simpler, but did not offer the automation, lead enrichment and intelligence tools to ensure our team's communications were in sync and that we knew everything about our leads with nearly no manual entry.
We get everything from our team's communication history to how much the lead raised in the last funding round. The integration with Gmail and Google Apps was also the most seamless of all the CRM tools we tried.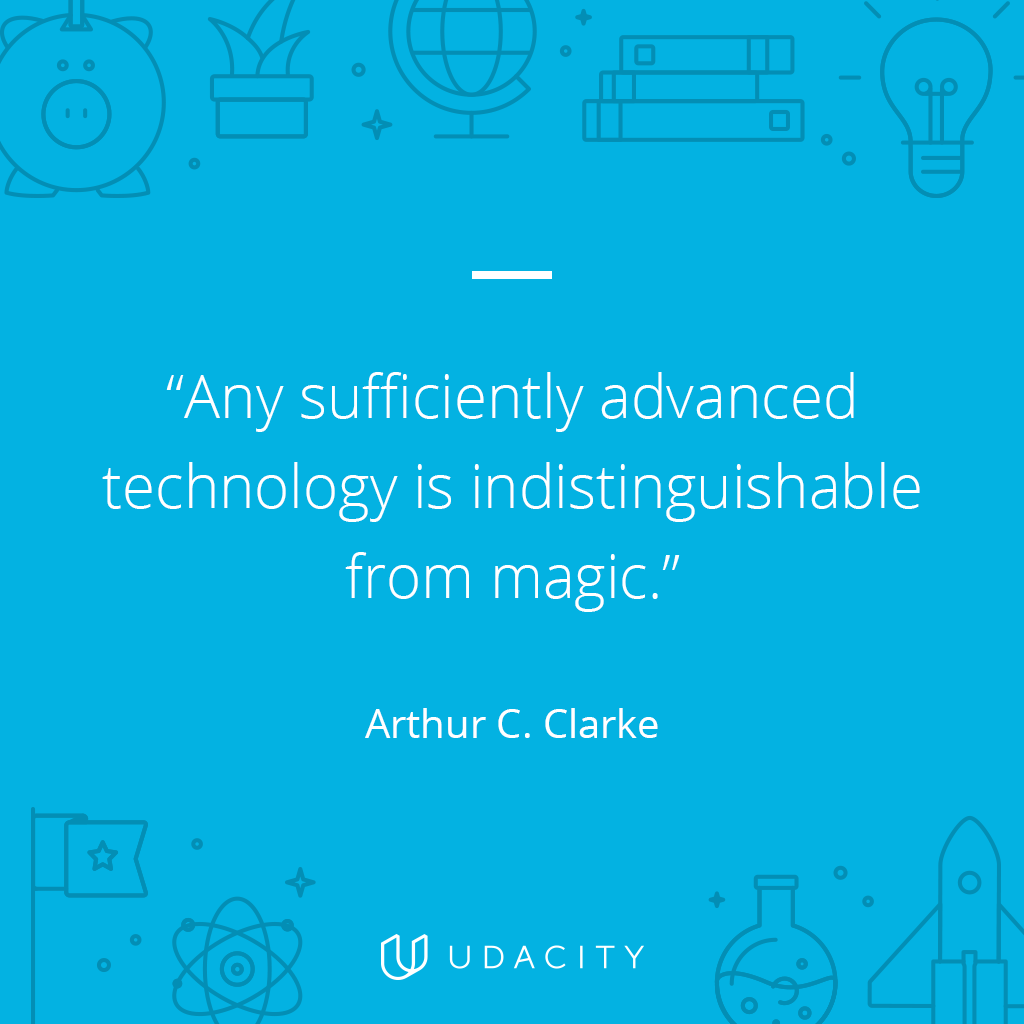 ---
Who works with Salesflare? How does it fit into your processes?
Colin: Our core sales team is only part of the user base. We also have a growing network of Technical Project Managers who close the deals and all of them have to use the CRM without thinking.
Salesflare does everything automatically and was a breeze to set up. It is a fool-proof way to make sure everything is tracked and managed, so no leads fall through the cracks.
---
Did you connect Salesflare to other applications and systems?
Colin: The Google Apps and Gmail integrations were fantastic. It's more intuitive and less buggy than AgileCRM or Pipedrive.
The fact that Salesflare can sit right in my Gmail inbox with all functionality when I need it is just fantastic.
I also can go to one place for all my lead communications, attachments, notes, and meetings.
---
In what direction do you see the role of CRM evolving in your company?
Colin: We hope that this can evolve to manage cross-channel marketing and full-life-cycle relationship management. We keep our relationships with customers long after the sale is closed, as we manage their projects and partner to build their ideas into real-world applications.
---
Any final thoughts?
Colin: Salesflare gives me features I didn't even know I needed. If you want an intuitive, automated, and intelligent sales CRM, I have seen nothing that comes close to Salesflare.
Get a free trial of Salesflare at salesflare.com.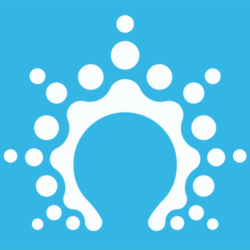 We're the team at
Salesflare
, the simply powerful CRM for small businesses. We love helping small businesses grow with helpful content and a beautiful product. Thank you for reading our blog!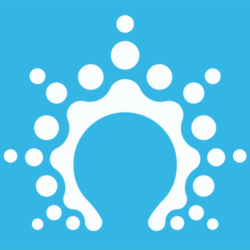 Latest posts by Salesflare
(see all)