Find anyone's email address
Straight from your favorite CRM
Our newest update to Salesflare is even putting a smile on Sherlock Holmes' face.
You can stop scouring the internet and your mind palace for email addresses… as you can now find anyone's email address with a simple click from your CRM.
Let's check out how that works! ✨
---
Find their email address fast
Want to contact someone but don't know their email address?
From now on, you can find it straight from your CRM 👇
It only takes one click and a few seconds. All Salesflare needs is their name and the website domain of their company.
To power this, we've added email finder credits to your existing plans:
Trial: 5 credits / month / team
Growth: 25 credits / month / team
Pro: 500 credits / month / team
Enterprise: unlimited credits! (assuming fair usage)
We hope you enjoy it 😁
Next year, we'll be adding dedicated email finder credit packages too, so you don't necessarily have to upgrade plans in case that doesn't make sense for your team.
---
Find email addresses at scale
Being able to find email addresses one by one is cool, but what if you need the right email address for a whole list?
We've got your back 😃 You can now also find email addresses at scale while importing contacts.
Just make sure you include their name and the website domain of their company… and check the checkbox at the bottom to start finding emails! 🔎
After this you can for instance send them an email workflow, track their replies, follow up the sales opportunities, and close the deal… all from Salesflare! 🤯
---
Many more improvements and bug fixes
We fixed the bugs you reported, upped the performance in a few important places, tweaked some app flows, and much more. As always, keep the feedback coming through the live chat on our homepage — we thrive on it! 😍
---
Coming up next… 🥁
A handy LinkedIn sidebar 😎
Email finder credit packages 📦
More possibilities to uncover new leads 🕵
---
Ready to power up your sales? Give Salesflare a try.
We're an easy-to-use sales CRM for small & medium-sized B2B companies that's chock-full of automation and always up to date!
We hope you liked this feature update. If you did, follow us on social media!
👉 You can follow @salesflare on Twitter, Facebook and LinkedIn.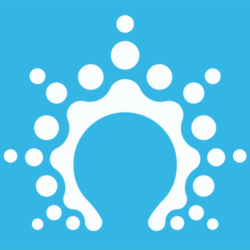 We're the team at
Salesflare
, the simply powerful CRM for small businesses. We love helping small businesses grow with helpful content and a beautiful product. Thank you for reading our blog!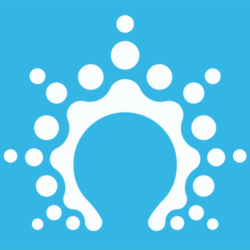 Latest posts by Salesflare
(see all)