Find More Emails
With extra credit packages & bulk email finding
Liking Salesflare's built-in email finder? 😍
You can now take finding emails to an even higher level, finding more emails quicker.
Here what's new: 👇
---
Get more email finder credits
Want more email finder credits than are included in Salesflare's plans already?
No need to use third party tools. You can now add a monthly credit package to Salesflare in just a few clicks.
This allows you to find email addresses:
You can choose between three different packages:
Small: 1,500 credits/month
Medium: 5,000 credits/month
Large: 15,000 credits/month
If you're an admin, head to Settings > Billing and click "get more credits". 👈
And if you need an even bigger package, that's possible too. Just ask us!
---
Find email addresses in bulk
Finding emails is possible one by one or through an import… but what if you need email addresses for a list of existing contacts in Salesflare?
From now on, you can find emails for a large list of contacts by using the bulk actions.
Wait… bulk actions? Where can I find those? 🤔
When you're in any list, just hover on the avatars to make checkboxes appear. Click one checkbox to enter bulk mode… and you'll see a bulk toolbar appear at the top! 🪄
Want to find emails for every contact without email? Filter by "Contact email is empty", then "select all", and find their emails at once.
Grab a coffee and sit back – Salesflare will do the rest! ☕
---
Many more improvements and bug fixes
We fixed the bugs you reported, upped the performance in a few important places, tweaked some app flows, and much more. As always, keep the feedback coming through the live chat on our homepage — we thrive on it! 😍
---
Coming up next… 🥁
Automatic detection of LinkedIn profiles 🤖
A built-in referral program 🔥
An improved email finder 💌
More possibilities to uncover new leads 🕵
---
Ready to power up your sales? Give Salesflare a try.
We're an easy-to-use sales CRM for small & medium-sized B2B companies that's chock-full of automation and always up to date!
We hope you liked this feature update. If you did, follow us on social media!
👉 You can follow @salesflare on Twitter, Facebook and LinkedIn.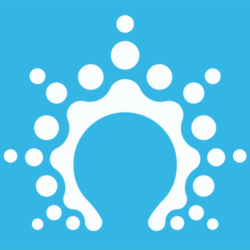 We're the team at
Salesflare
, the simply powerful CRM for small businesses. We love helping small businesses grow with helpful content and a beautiful product. Thank you for reading our blog!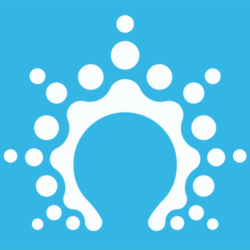 Latest posts by Salesflare
(see all)