Power up: filters & subscription revenue.
SaaS companies — you'll like this CRM upgrade! 🚀

Filter on custom fields
Have you started making custom data fields? Wish you could filter on them in any way you like?
You're in luck! Just hit the filter button. You can now filter on all custom fields, which opens up a whole new range of possibilities. 😎

Don't have custom fields yet? Go to Settings > Customize fields. There's a lot of different field types to choose from, so you can perfectly organize all your customer data.
At Salesflare, we use the custom fields to store usage metrics, so that we can see how our customers are doing & filter to look at segments. We also integrate fields from Intercom for more power. For more info, contact us via Intercom! 😉
---
Subscription revenue
Keeping track of subscription revenue for a SaaS company is not easy. Most CRMs don't even properly support it. We were manually updating a spreadsheet ourselves… so we said "no more" and set out to solve this!
From now on you can easily track your subscriptions in Salesflare. 📈
Go to Settings > Configure pipelines and enable "Recurring revenue" on your pipeline. You'll be able to set:
The expected customer lifetime of your subscriptions
The standard price per unit per period (for a SaaS company this is usually your monthly and annual price per user!)
The start and end date of the contract
Any one-off fees
Salesflare will automatically calculate the contract duration and the total value of the deal.
You can set all these values through the API, so that you can fully automate the data on subscriptions if you like.
At Salesflare, we fully automated all the updates to this revenue data through the API and are happy to help you set this up as well! 💪
---
A series of improvements and bug fixes
We improved the performance here and there, fixed the bugs you reported, seriously upgraded the API, and much more.
Keep the feedback coming — we thrive on it! 👊
---
Coming up next… 🥁
Full MRR* reporting in the Insights dashboards!
A new and infinitely more powerful automatic to do list
A totally revamped initial experience
* MRR = monthly recurring revenue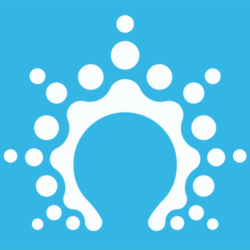 We're the team at
Salesflare
, the simply powerful CRM for small businesses. We love helping small businesses grow with helpful content and a beautiful product. Thank you for reading our blog!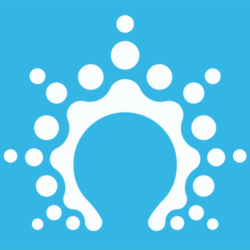 Latest posts by Salesflare
(see all)