Hot or not?
Salesflare becomes more intelligent and makes sales more human.

1. Hot leads
Strike when the iron is hot!
Salesflare will now notify you when a customer is 'hot'.
The software tracks data from all marketing-sales channels combined, using email tracking, website tracking, data from emails, …
Want to work on the hot ones first? You can now filter on 'hotness' on the Home, Accounts and Opportunities screens.
2. Warm connections
Stop cold calling. Salesflare now shows which people your colleagues know at a company and how well they know them.
This connection strength is shown as a wifi icon on all 'People in my network' and also on 'Mutual contacts'. Connections are sorted from strongest to weakest, so you always see your warmest connection first.
3. Pay by credit card
No more contracts and bank transfers. We integrated Stripe. From now on you can just subscribe and pay by credit card.
Over the coming months we'll be contacting existing customers to switch to credit card payments.
4. Improved initial experience
New teams and users are now:
Guided through the initial set-up
Assisted to create the first account
Walked through Salesflare's main features
This should greatly improve the initial experience and how quickly people get up and running with the application.
5. Many improvements and bug fixes
As always, keep them coming and we'll keep improving!
Got a question or need help? Feel free to send feedback or tweet us at @salesflare.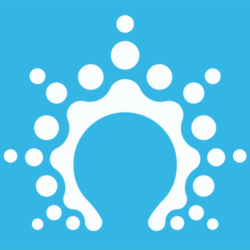 We're the team at
Salesflare
, the simply powerful CRM for small businesses. We love helping small businesses grow with helpful content and a beautiful product. Thank you for reading our blog!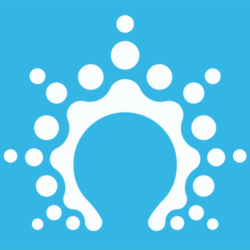 Latest posts by Salesflare
(see all)