Top 20+ Podcasts for Startup Founders in 2023
As a founder, it's important to always keep learning from the latest trends to best practices and so much more. 📚
But when there isn't enough time to sit and read an article or a book, there's still a convenient way to learn more about the startup world and the people succeeding in it – podcasts. 🎙
Podcasts have grown tremendously popular in the last few years, and there is a treasure trove of value-added content out there.
Isn't it always great to get some inspiration and fresh perspectives?
But how do you get started? With so many options out there, which ones are the best to listen to?
You're in luck: we've put together a list of 20 of our favorite podcasts for your listening enjoyment – check it out below! 🤗
---
Top 20 Podcasts for Startup Founders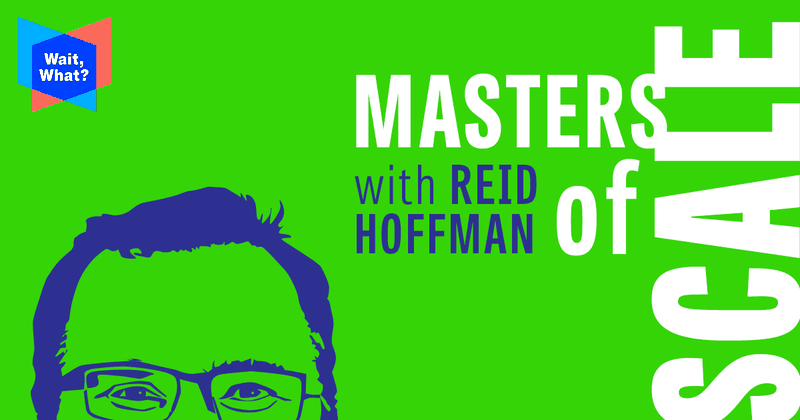 One of the best podcasts out there for startup founders, Masters of Scale is perfect for anyone who is trying to succeed in building a high-growth business. 📈
It's packed with interviews from the leaders of some of the most valuable companies in the world. From Mark Zuckerberg and Sheryl Sandberg of Facebook to Peter Thiel of PayPal and Palantir fame – among many other heavy hitters.
The interviews usually focus on themes and offer listeners the chance to hear specific advice and best practices for anyone looking to grow their company.
---
Tim Ferriss is a successful investor and entrepreneur, as well as a best-selling author, and he offers a ton of great value in his podcast. It's consistently one of the most-downloaded business podcasts out there. 😲
Ferriss sits down with diverse and fascinating groups of people such as athletes, investors and musicians, and offers tips and tricks for how to successfully build a business.
---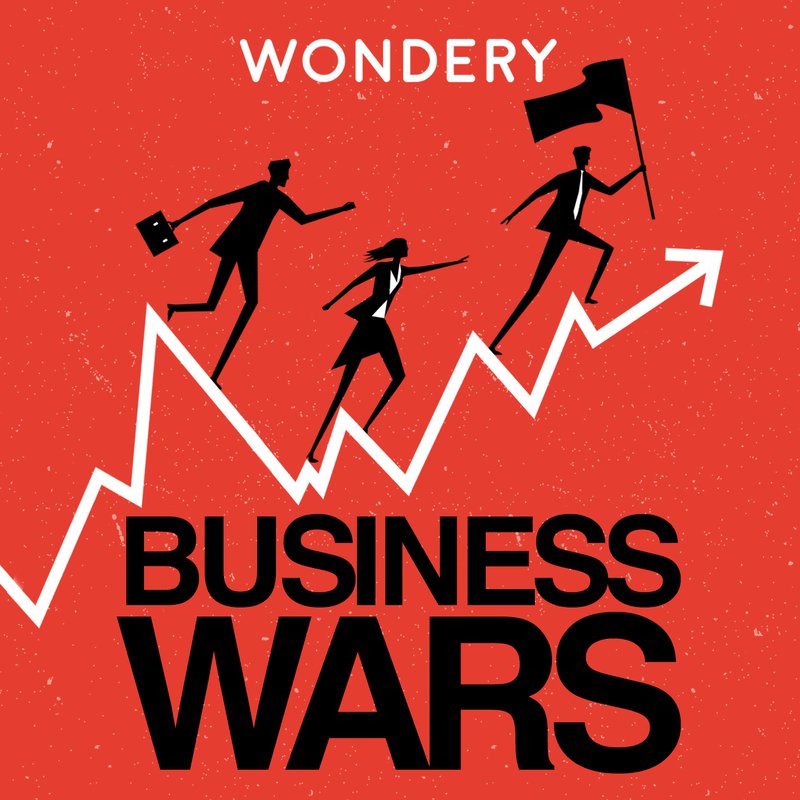 Business Wars is a unique podcast in that it talks about companies in the form of "battles," such as Nike vs. Adidas or Nintendo vs. Sony, and gives the "unauthorized, real story of what drives these companies and their leaders, inventors, investors and executives to new heights — or to ruin." 🥊
---

Outgrow's Marketer of the Month podcast features thought-provoking guests ranging from the co-founders of Wikipedia, Tech Unicorn CXOs, Pulitzer Prize winners, Wharton Professors, and Forbes influencers.
This podcast gives you insights into the minds of top business leaders and is an ideal pick for any startup looking to boost its growth and conversions. Packed with unique marketing tactics in every podcast, it is a go-to podcast choice for upcoming entrepreneurs.
---
NPR's How I Built This is filled with high-quality interviews with founders and innovators about the stories of how they built some of the most iconic and fascinating organizations in the world.
Stories from companies such as VICE, Chipotle, WeWork, Whole Foods and many, many more, packed in a single podcast.
I mean, it's from NPR, so you know it's going to be good (where are my This American Life, All Things Considered and Serial fans?). 🤓
If you're interested in how some of the best companies out there got their start and made it to where they are today, this is definitely the best podcast for you to check out!
---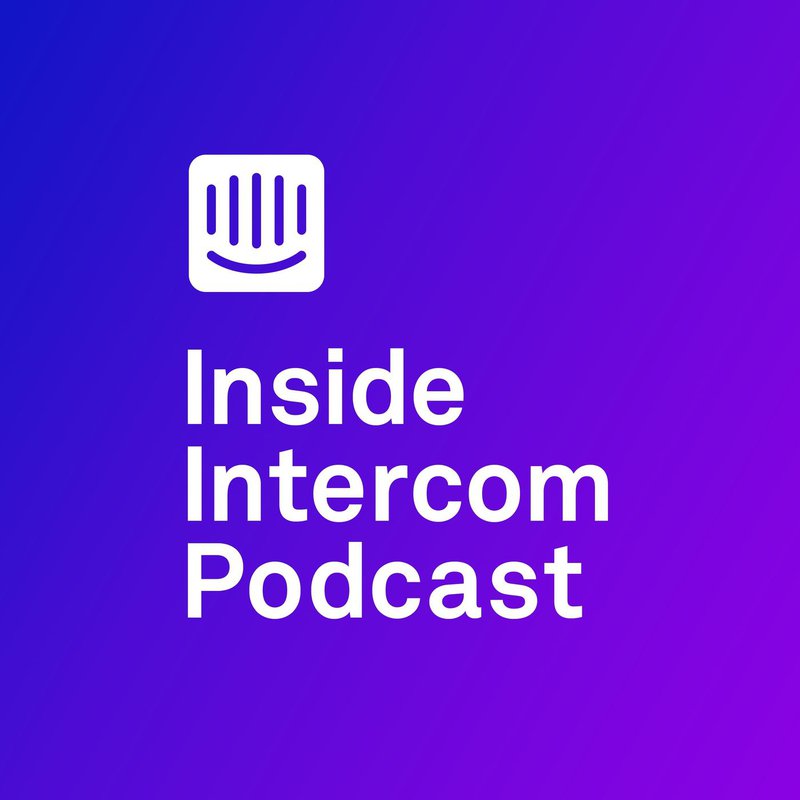 We're big fans of Intercom here at Salesflare, and their podcast is just another reason to love them.
Intercom does a great job of sharing their knowledge of how to run and work in a high-growth organization – both in their blog and in this podcast.
Inside Intercom focuses on technical and practical tips for a variety of positions – from designers to developers, there's something for everyone. It's a great way to gain new and interesting insights in how they work and how you can approach different roles in a growing startup.
---
She Did It Her Way offers women's perspective on starting or growing a company.
The show is focused on talks and interviews with successful female entrepreneurs who share the ups and downs of their journeys to creating their own businesses. 👩‍💻
These incredible women share their insights and stories so others can do it their way too. She Did It Her Way is packed with the advice, tools, and examples that you need to design a business that reflects your unique style.
Discussions revolve around everything from funding and innovation to work/life balance and more.
---
In more than 1,900 interviews and counting, Andrew Warner asks uncomfortable questions to dig deep into the successes and failures of the most successful founders and thought leaders in business. 🧠
This is a great podcast to listen to if you're interested in learning more about the "street smarts" side of business, and Mixergy offers a premium subscription in addition to their podcast, where you can access additional content.
We were interviewed on this podcast about Salesflare too and it was amazing.
---
We couldn't write about our favorite podcasts without mentioning Salesflare's own Founder Coffee! 😉
In this podcast, our co-founder Jeroen Corthout has coffee every three weeks with a different founder. They discuss life, passions, learnings and more, all in an intimate talk where we get to know the person behind the company.
Jeroen has had many famous guests on the show like Jason Fried of Basecamp, Des Traynor of Intercom, Rahul Vohra of Superhuman, and many more.
These guests are an inspiration to us at Salesflare as well, as we continue building an extremely easy to use CRM that – on top of that – fills out itself with data.
(If you want to give our product a try to up your sales game in your company, you can start a trial here. Many of our customers also use it to follow up investors, partnerships, accelerators, and much more.)
---
Nathan Latka's podcast is full of interviews with founders who share learnings and advice – sometimes being grilled about things such as how much money they're making and how they generate revenue, among other awkward questions.
This podcast offers advice from brilliant business minds and is perfect for listeners looking to grow and build their own businesses.
---
Wouldn't we all love to build a rocketship? 🚀
This top-rated podcast is essential listening for entrepreneurs, product managers and anyone working in tech today.
You'll hear stories that will inspire and insights that will change the way you think about product and business, plus they break down concepts in a really fun and educational way.
---
Jason Calacanis' This Week in Startups offers a look into the minds of some of the biggest names in tech and business today.
From Travis Kalanick of Uber to serial investor and entrepreneur Mark Cuban, this podcast is packed with insightful and inspirational interviews, offering advice to aspiring entrepreneurs looking to grow their startup. 👊
---
Traction is a podcast about the creative, unorthodox, brilliant and odd ways that founders found success in the early days of their businesses.
Interviews with founders, startup execs, media members and investors make for an interesting listen with a unique twist. 🙌
---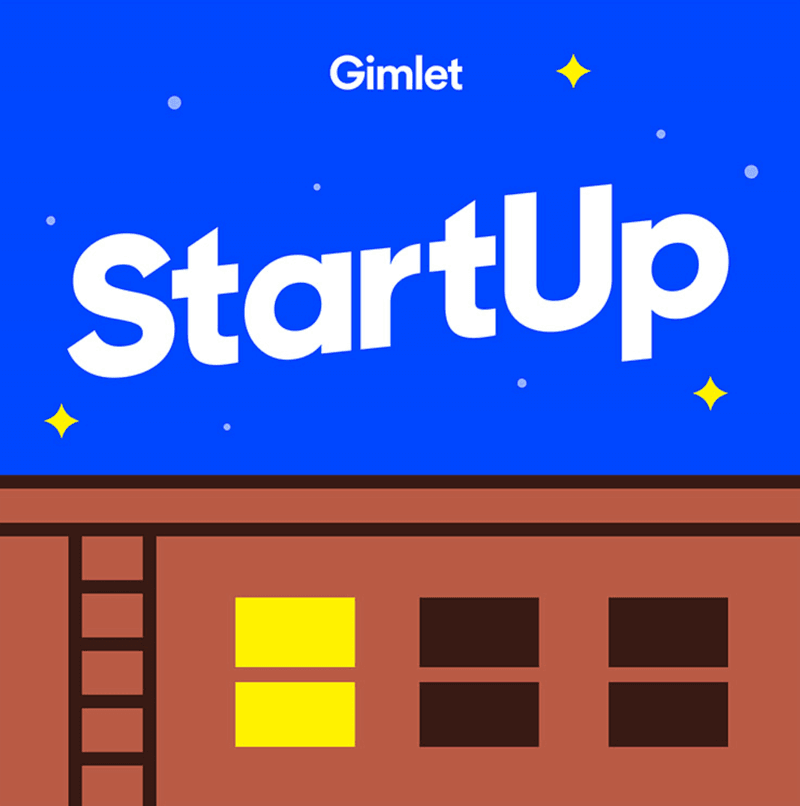 This podcast, from Gimlet Media, is exactly what it sounds like: a show all about what it's really like to start a business.
Presented in the form of a documentary series about entrepreneurial life, this show has actually been adapted into an ABC sitcom called Alex, Inc. starring Zach Braff.
Who knew podcasts could make the leap to TV? 🤷‍♀️
---
Basecamp, a tech world darling, has its own podcast, Rework. 🤟
This show explores, and advocates for, more contradictory methods on how to run a successful business and how to approach the ways we work.
The advice and insights are drawn from methods that Basecamp's co-founders and other business leaders have tested and implemented themselves.
---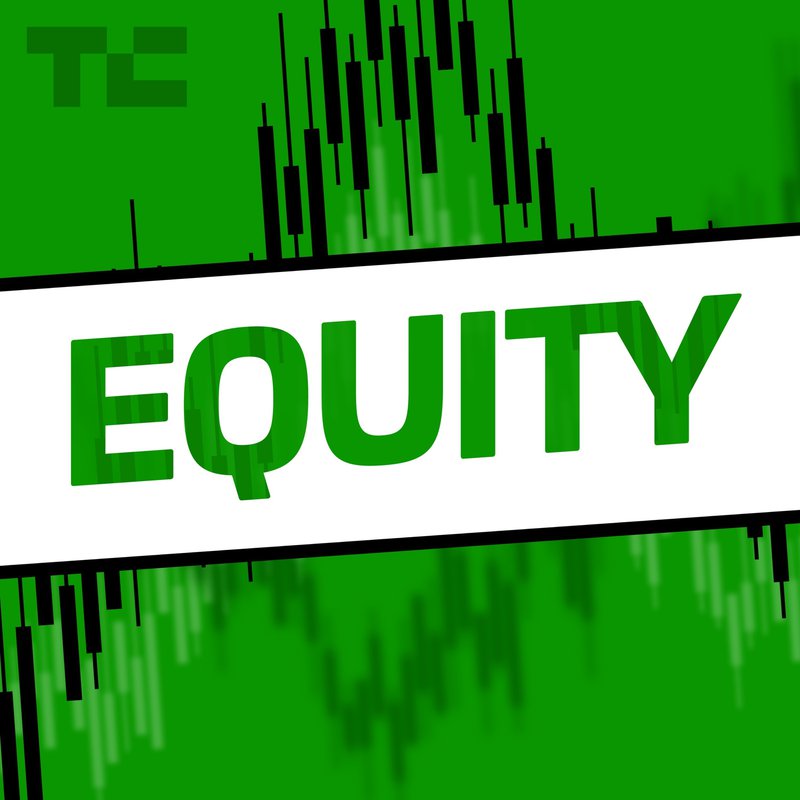 Equity is TechCrunch's venture capital-focused podcast, where they "unpack the numbers behind the headlines." 🤑
This is a great podcast for anyone wanting to stay in-the-know with the latest business headlines and learn more about the business world in general.
---
Entrepreneurs On Fire delivers inspiration and strategies for founders to "fire up" their entrepreneurial journey and reach new heights. 🔥
The show has conducted more than 2,000 interviews with incredible entrepreneurs, including Seth Godin, Barbara Corcoran, Tim Ferriss and many more.
---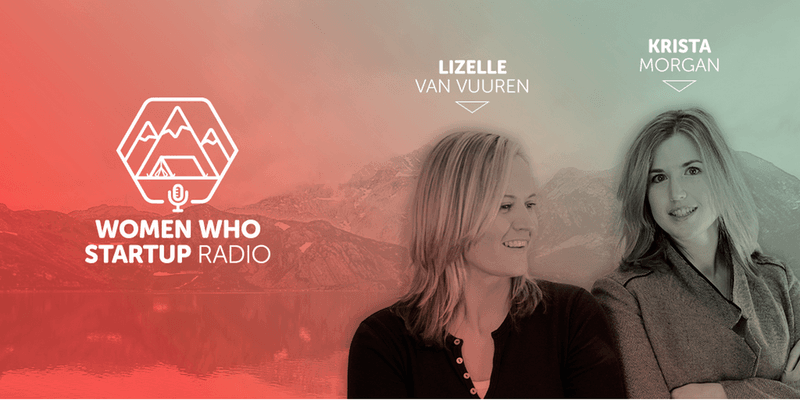 Women Who Startup Radio is a podcast hosted in Denver, Colorado.
The show's focus is to celebrate, connect and empower women who startup – women founders, women who code, women in tech and women entrepreneurs. 👏
Women Who Startup Radio is co-hosted by Lizelle van Vuuren and Krista Morgan.
---
Simply put, Product People is a podcast about great products and the people who make them. 💻
Learn from some of the best minds in product design and management and gain insights, tips and advice from a product perspective.
---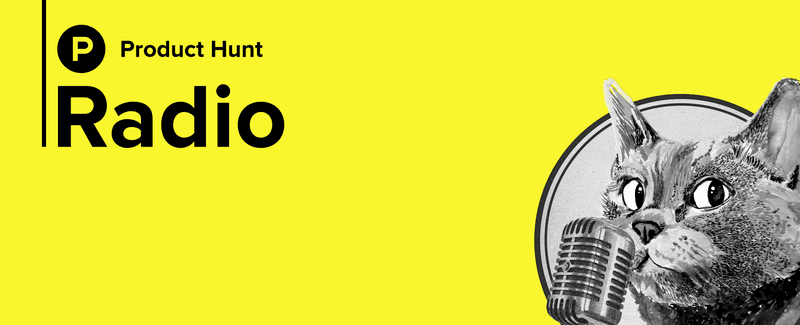 This podcast from, you guessed it, Product Hunt, is focused around chats with the people creating and exploring the future. 😻
Product Hunt's founder Ryan Hoover discusses the latest in tech alongside founders, investors, journalists, and makers.
---
Kara Swisher, one of the most brilliant minds in tech journalism today, hosts a podcast filled with hard-hitting interviews around the week in tech.
Past guests include Elon Musk, A.G. Sulzberger and many more. The show is filled with incredible discussions from influential business leaders and personalities in media, politics and more. 😎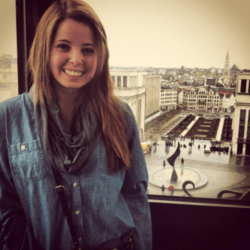 I'm a fintech-turned-SaaS marketing expert who is passionate about design, automation and all things digital.
View my full profile here
.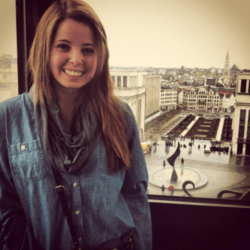 Latest posts by Ali Colwell
(see all)