More sales pipelines, deeper insights.
It's time for sales teams to go pro.
1. Pipelines. Pipelines everywhere.

From now on you can make a pipeline for every single thing in your life that needs follow-up.
For example, while testing we made extra pipelines for:
Investors
Influencers
Potential hires
Resellers
Press
Dating
Wedding photographers
Of course, you can also make sales pipelines for:
Smaller vs. larger potential customers
Different products
Upselling and cross-selling
Or even: support and project management
You can easily switch pipelines with the pipeline selector at the right top. On mobile it can be found behind the three dots.
To create a new pipeline, just go to Settings > Configure Pipelines and click the big plus button.
2. Deeper and more beautiful insights
Do you enjoy exploring data and dashboards? Then you're in luck!
Salesflare's two new dashboards show you how your team is doing regarding your bottom line and your underlying team performance.
You can make reports per sales pipeline, per sales rep (or group), per specific time period and … you can even go back in time!
It's like Google Analytics for your sales.
3. Better Zapier integration
Software is better when it all works seamlessly together. That's why we worked to improve our Zapier integration.
With Zapier, you can now:
Add contacts to an account
Add users to an account, to share the timeline
Get phone numbers by choosing the right VOIP provider, and addresses of accounts and contacts more easily, making it easier to automatically sync them with, for example, your Google Contacts
4. Many improvements and bug fixes
As always, keep the feedback coming and we'll keep improving!
Got a question or need help? Feel free to send feedback or tweet us at @salesflare.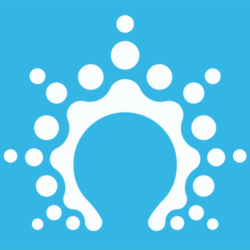 We're the team at
Salesflare
, the simply powerful CRM for small businesses. We love helping small businesses grow with helpful content and a beautiful product. Thank you for reading our blog!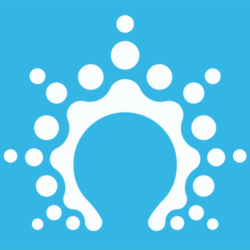 Latest posts by Salesflare
(see all)