Automatically Sync Salesflare Contacts Across Your Apps with PieSync
Turbocharge your sales by using the same contact data everywhere

The backbone of your sales and marketing processes? Contact data.
You need it to reach out to prospects, nurture leads, send out product updates, provide support to customers and close deals.
The problem? Keeping all those contacts up-to-date across every app.
It's a pain in the ass.
If you're using Salesflare, you've already freed yourself of manual data input in your CRM, but…
What about other tools? 🤔
You might be using an email marketing app like Mailchimp.
Maybe a customer analytics platform like Intercom.
And you're probably relying on good ol' Gmail/Outlook for sending emails.
👉 Contact data is the one thing that ties all these tools together.

We realised that if we want to help you sell more with less work, you'd need to be able to use your enriched Salesflare contact data in other apps too.
Without you lifting a finger, of course 😎.
That's why today we're announcing our integration with PieSync.
"Is PieSync about pies?" 🍰🤤
Almost!
Just the next best thing: two-way contact sync.
It will give you the power to push your Salesflare contacts to your other apps. Automatically and in real-time 👌.
So if something changes in Salesflare, it will automatically be changed in your other apps as well. Seamlessly and effortlessly.
It works the other way around too: if something changes in one of your other apps, it will automatically be pushed to Salesflare.
This means that you can for example automatically get contact data in Salesflare when someone subscribes to your Mailchimp newsletter.
And, whenever that data is changed in Mailchimp, it will be updated in Salesflare too.
Just like that. You'll never have to think about keeping contact data in sync again.
Where do I start? 😊
Just head over to PieSync.com to set up your free account.
Already have a PieSync — account? Just login to check out the brand-new Salesflare — connection!
Got a question or need help setting up PieSync with Salesflare? Just chat with our friends at PieSync from their website. You'll be in good hands!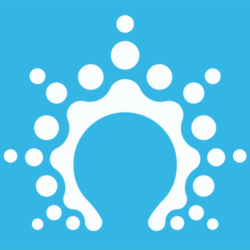 We're the team at
Salesflare
, the simply powerful CRM for small businesses. We love helping small businesses grow with helpful content and a beautiful product. Thank you for reading our blog!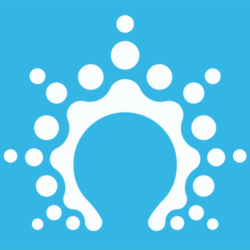 Latest posts by Salesflare
(see all)